Dinner
We hope you enjoy the dinner menus created by the owners, centered around local ingredients.
We pick mountain vegetables and mushrooms and sometimes include them in the menu.
We hope you enjoy Hida region's traditional local cuisine and seasonal cuisine with our changing daily menu.
The meals may not look so fancy but we use seasonal ingredients, and hope to cook delicious meals that make you feel right at home.
All meals are generally Japanese food, but we sometimes combine Western and Japanese seasonings.                
The menu changes daily, so long stays are welcome!
Roast Beef
We are proud of our inn's tender roast beef - we hope you enjoy it too.
The region has it's own high quality brand beef called "Hida Beef."
We use Hida beef, which is the highest grade by Japanese standards (A5 grade), and grilled, roasted and cooked sous vide for 6~7 hours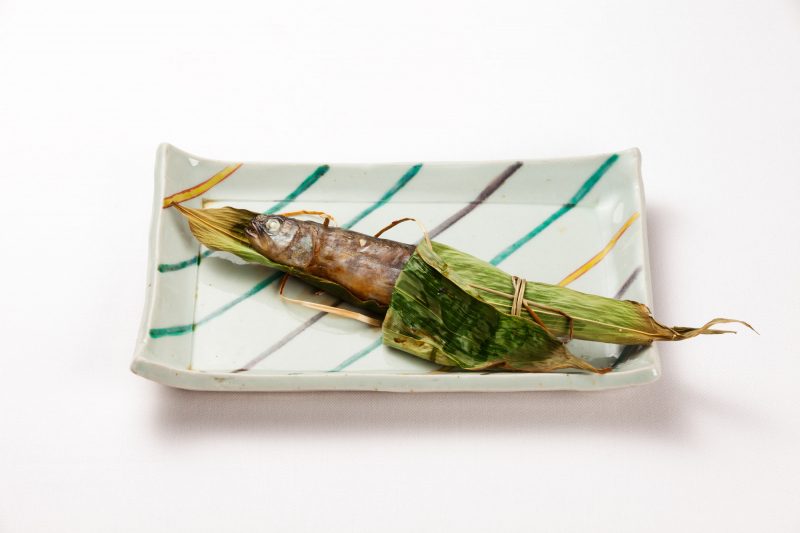 Roasted Mountain Trout Wrapped in Bamboo Leaf
Char raised in the mountain streams with headwaters in the Northern Alps.
Enjoy the flavor of the fresh-water fish with miso stuffed in its belly, with the scent of the bamboo leaf.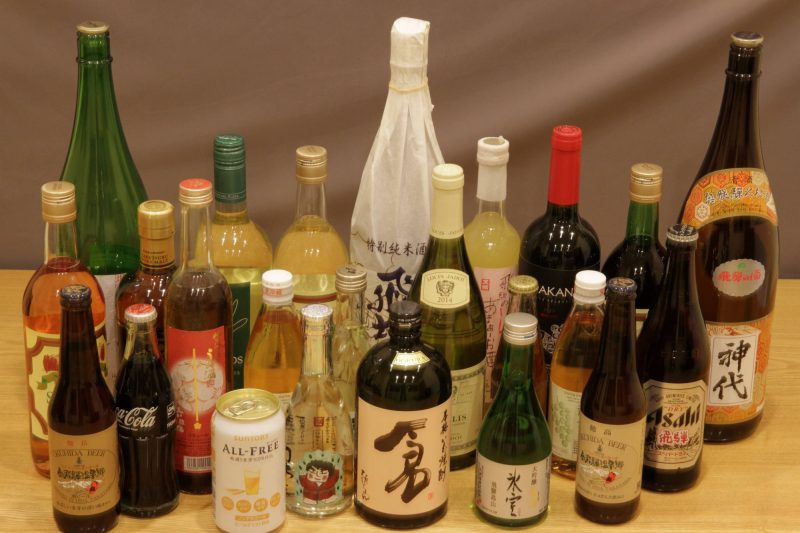 Alcohol
We have to confess that we cannot drink alcohol.
So the two of us are unable to make any personal recommendations,
but we have had friends help us select and provide a variety of drinks including local sake, wine, and fruit wines.
We have a wide selection on our drink menu, so we hope you enjoy.
Breakfast
Aside from a basic set, breakfast is partially buffet style, so you can choose what you would like to eat.
"Hoba Miso" is a breakfast necessity at any Hida region inn. The taste and flavor of the miso grilled over "charcoal" is exceptional.
How about a cup of coffee after breakfast to plan out your day,
or relax without thinking of anything. Spend your time however you'd like.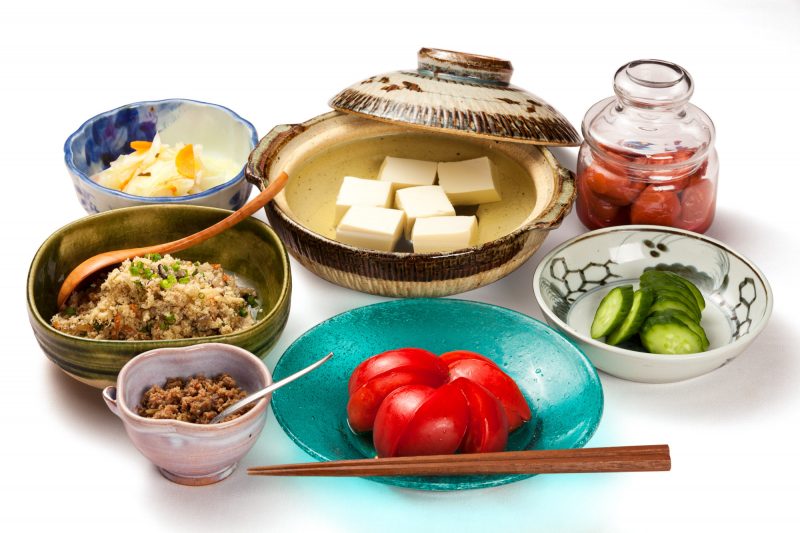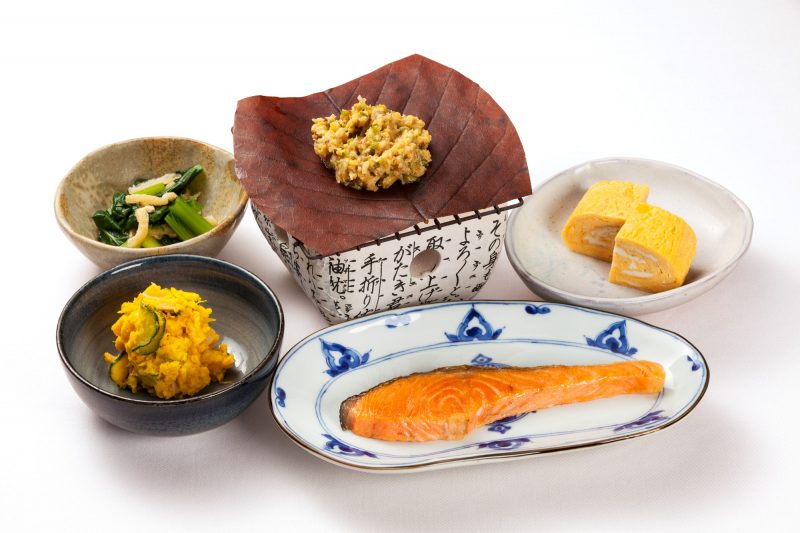 Dining Room
Please enjoy all meals in the dining room.
The kitchen is right next door, so we can bring out hot dishes at your pace.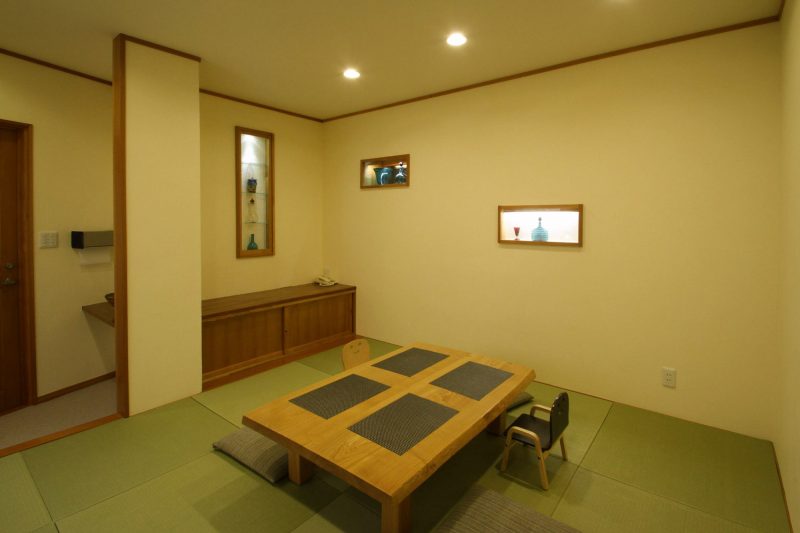 Private Room
We have a private dining room for guests with children.
The room has a low table, making it safe for small children.
The room is not situated adjacent to the restaurant, so please feel free to take your time in enjoying your meal without worrying about other guests.
We have one private room on the first floor. Reservations are not taken.
This room may only be used by guests with small children. (We only take one reservation per day for families with children under elementary school age)
Please notify us of any allergies at the time of your reservation. We will do our best to accommodate you.
Please choose your meal time from below.
Dinner: 6:30PM~, 7:00PM~
Breakfast: 7:30AM~, 8:00AM~,
*Dinner will be served from 6:30PM during the Nakao Kamakura Festival (February 1st~14th). We thank you for your understanding and cooperation.
Please note that we cannot serve meals in your room.
The restaurant area is a non smoking zone. Please smoke at the designated smoking areas during your meal.