Okuhida-Onsengo Nakao-kougen 
"Yama no Ryosha Nakaodaira"
Have a relaxing time at one of the 6 private baths.
Stay at "Yama no Ryosha Nakaodaira" to enjoy "Onsen,"
one of Japan's favorite vacation activities, as well as hiking.
Take in a breath of the calm forest air and have a relaxing stay at our small inn with 6 rooms.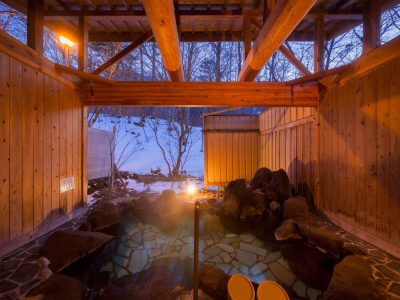 Private Baths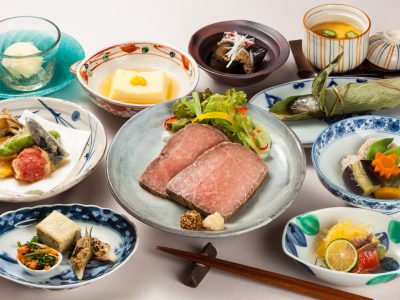 Meals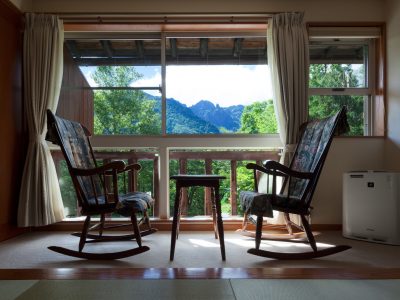 Rooms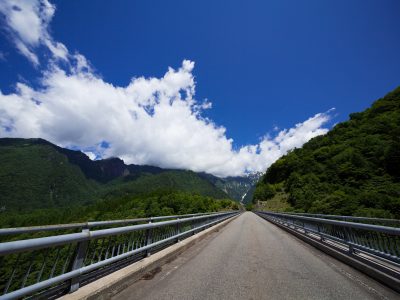 Directions and Sightseeing